---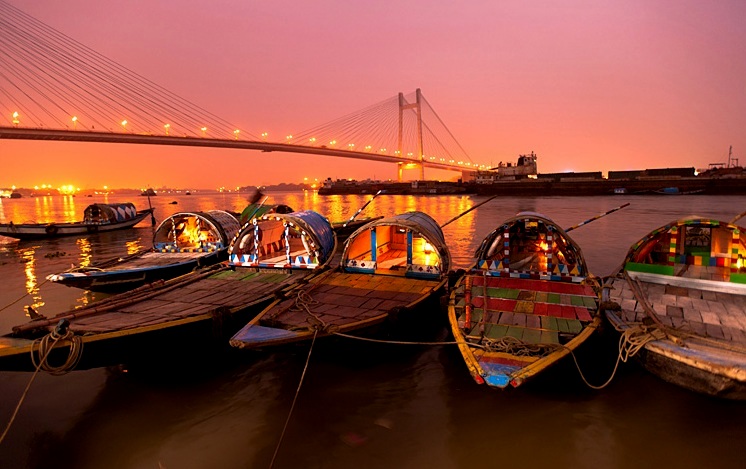 Rain during the Indian festivals is normally , seen as a natural hindrance , in the path of enjoyment . It reschedules , our plan and the activities and the next which happens is the , curtailment in the things to do list . But it is also a fact that monsoon in India , itself viewed as a festival , a festival which generates happiness and bring life to us every year .
---
---
It's just raining in the city , as like someone decided to pour the city with the freshness of festival along with the plenty of water. Despite of , water flooding all around the entire city pals are still hopeful for clear – sky in next couple of days.
As now this rain has become the part of discussion among-st the every individual in different offices & forming an odd group around every cubicle, in the work place. The condition is like one can see the, unique & used wrapper floating everywhere, forming a group or even single all around, all of them become a close friend representing their brand developer as a title printed on each of them . In this heavy rain , the city of joy flooded with unique consumer brands all around & the brand wrappers , which all came out of the bin of KMC , during the rain .
Oh, all this, is just the old stuff, but the year is new this might have been told or known to all of you before. Then watt's new in this post ? There is nothing new anywhere, but can we, look the old things with an new eye? This is just a blogger expectation and a mild demand from , all of you lovely readers . Because , nature has its own way of moving and it has nothing to do with our plans of celebration of any festivals . We are only left with a single option of wait and watch & pray , so that we as a social animal may enjoy the long awaited festival with all our dear and near ones
By Grace & Wishes Jsssdn 🙂