I

ta

k

e an o

ppor

tu

ni

ty to Welco

m

e you

as

an Au

th

or

of th

is We

b

log 
---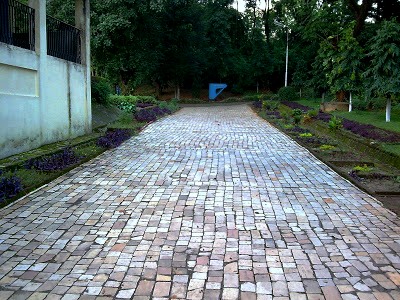 Before you proceed to scroll down , I want to admit here that , I am more in listening and less in writing. So please pardon me , for all my jargon's attached to this web address .
I also like to request you , to bear with my writing skills , you will not like it in the first instance , I know that , but I am happy with no point in discussion and hope you will like my curiosity to write something . As I have already invested my V – time , on plotting this blog,during the time when I was standing alone as a remittance man .
Content wise I don't want to introduce any peculiarities in Dawn to Dusk . It is simply a blog , where one can park them-self either by chance or choice , while being on web.But of course , I can promise you,a full circle reading, a reading which will include – Life & its different components , if by the grace of god ,  you will start liking my way of putting alphabets together . It's my frank and clear expectation from all of you & hope this will be honoured in the journey . Of course your comments will add more in your reading and will definitely build a bridge between you & me ! The idea of writing a blog crept into my mind , when I was not a computer literate,hence that aspiration remained unfolded in the few pages of my notebook .
But , now the pages of my spiral notebook-has got a new color , and every page is spreading the same aroma` of my back days. Which indicates that time is behaviorally ignorant about my stuff & moving on its linear path steadily . Creating a trisect altogether . My written words gone faded , in expectation that someday I would glance on it. Few pages therefrom , have some odd names written on it,with some self explanatory images of those days .
I am trying to recollect those people , place and events , and hope I will.I think this is a SO's & a silent appeal , which need proper care . Today I take hard to believe that these are my self written words . My heart & mind is prompting me that , they are feeling happy , so I must say I am feeling happy too 🙂 on this occasional rescue, as I have a direction , where I will able to put my own words through this blog . As some great people believe that word's are magical instrument – so I decided to follow them, with my tyro skill of writing .
After few hours from now few things will change . Some of them will change forever` and few of them will carry the change as clobber – I fall in the second category & before it will change forever , I want to appear under it . The clock is running fast too and capturing as much as event it could . Today is the last evening of twelfth month of this year . The year went good and I hope the coming one will bring more happiness , success and joy to all & will be more memorable than the previous one.I am praying on your behalf and requesting you to, do the same – for some odd faces of our nation . This subsistence contribution will definitely bring smile 🙂 on millions of faces.
Even here the city pals are waiting to celebrate .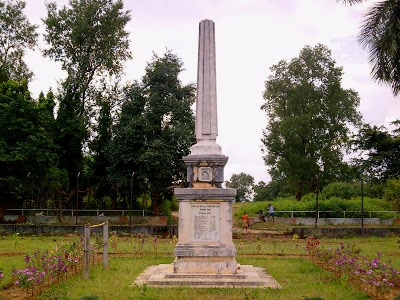 They are ready as well as curious , as I can hear the sound of cracker and the continuous beep of my gadget . These are for new year wishes and resolutions .
I wish all of you a warm & prosperous new year .
I also like to tender my gratitude and thanks to those , who intentionally & unintentionally contributed with some reasons , which ultimately given the birth to my blog – DAWN TO DUSK . So with there grace from this point in time , yes by the time , I will finish this post – I will also be tagged and be in the list of bloggers .
After all , it is always good start writing a new piece of thought and it is incomparably awesome to write the last word of your , first piece of writing . But before I reach to that stage But before I reach to that stage – I also can't avoid, giving thanks – to these great people who generated this kind of idea & designed a platform – for blogging ,for person like me . They really care about the stationery cost globally ! .
Hope to see all of you again , till then
I wish for your healthy & happy stay 🙂
My first post as a blogger .
January 1 , 2010 .
My Wishes 🙂
By Graces & Wishes Jsssdn 🙂