---
Dedicated to all those pals – who share a common room , but not a similar kind of conditions in life.
Yes, again it is a story of  3 bachelors of Delhi" & the belly is the, part of their life!
Added on … 20th June 2011″ @ 11:51 pm – as below !
---
The movie is expected to hit the screen in the very first week of July 2011″- when there will be the generic occasions, through out the country … like Rath Yatra & Guru Purnima & the young chaps all around the cities – will be ready to welcome the Shits" – and the work of Mamu & Bhanja … Hope it will be a great accolades by the viewers – some will relate it – some will refuse it & the guy like me will entertain it !
Will further come up with, some – undisclosed reasons" for liking and disliking !
By that time stay – well & happy in your world , which is precisely yours !
Added on … 30th June 2011″ @ 10:15 pm – as below !
---
You may not like it … due to, more than required beeps inside the auditorium
But it will appear in that way only the refusal or acceptance, is the sole dis creation of the viewers .. with the fact if the producer Mamu" is ready to burn his green bunch of papers ! Waiting the clock to move fast – so that I can be the part of the, Shit"… Soon !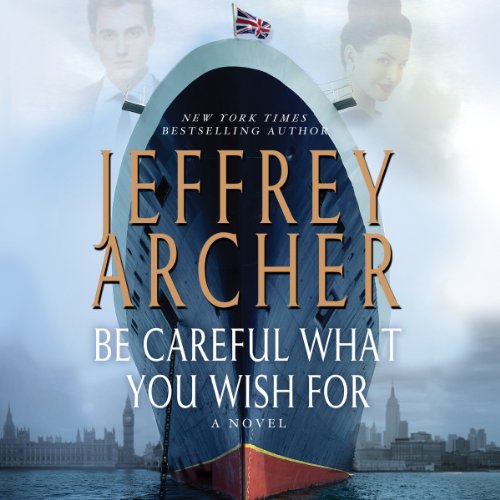 By Graces & Wishes Jsssdn 🙂