Maha Shivaratri
Shiv Rehte Jab 
Tan Aur Maan Mein
Sanka Nahi Rehti
Jeevan Mein
Soch Ho Jab Ye Tere Maan Mein
Tab Samjho
Shiv
Hai Aant Karan Mein
By Graces & Wishes 🙂
Our daily life is full of variety of fragrances . Fragrance , play an important role in our day today life . It also act as a strong medium , for sending non-verbal signals to our brain , based on which , we perceive our surroundings and experience the change in our reaction under a given situation , where we encounter the fragrance.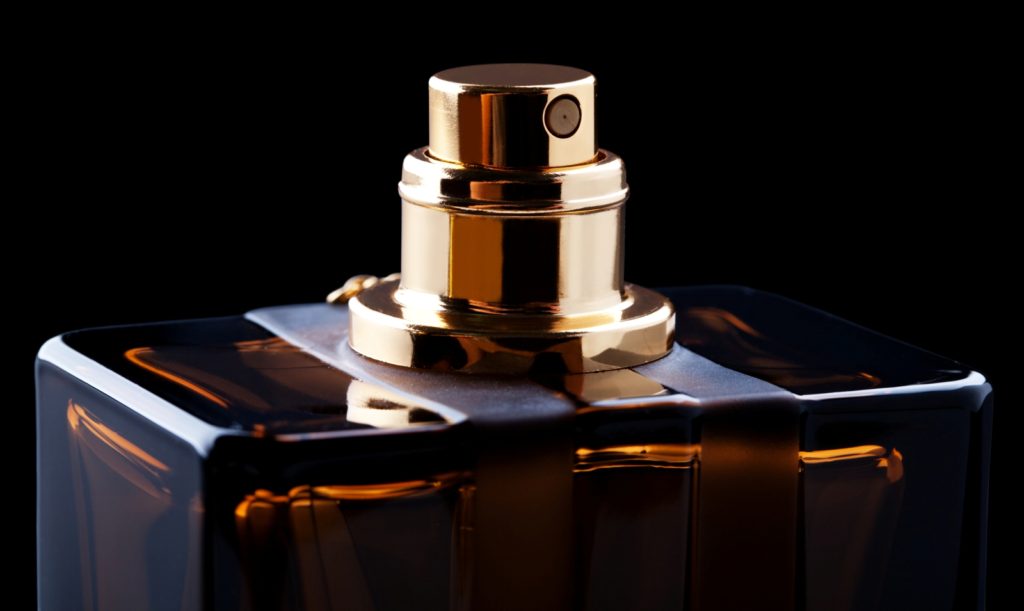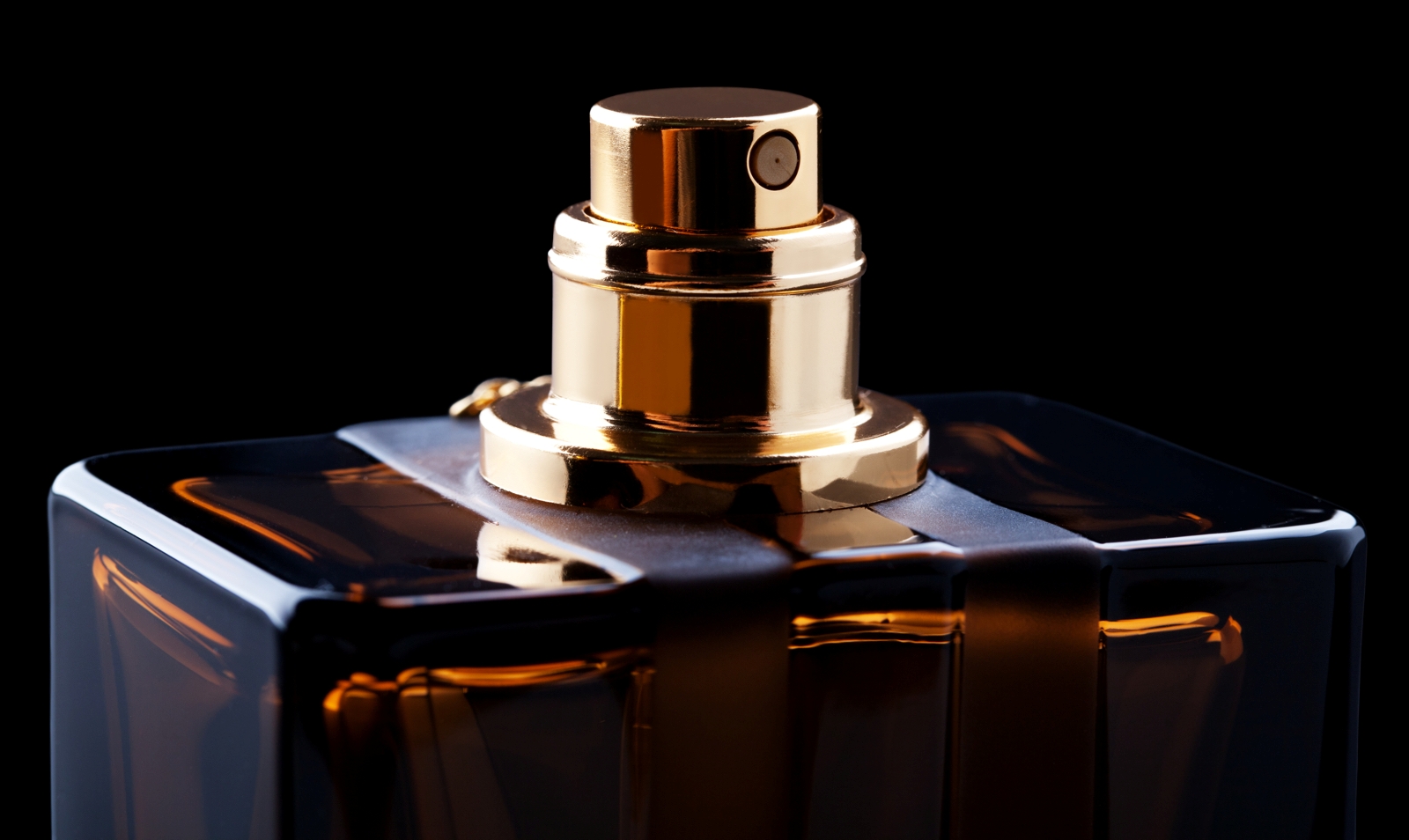 By Graces & Wishes 
What

gratitude

really mean ?
What it tells about ? Why we follow the tradition of gratitude in any culture ?
Is gratitude really a gesture ? Which in deed must be practised by all human beings regularly in their daily life .